UNIQUE CHICKEN
We need:
• chicken, salt and pepper, oil, garlic, spices: turmeric, ground pepper…
Dear Sir, the chicken meat for this recipe certainly does not need to be overloaded. Cut on both sides of the spine, remove it, also remove the ribs and cartilage, and leave the bones in the thighs and arms. Flatten the chicken by hand if the breasts are too thick, cut it with a knife to get approximately the same thickness. Grease it with oil, salt and pepper and arrange it with any spice such as ground pepper, turmeric, crushed garlic and the like. You can pierce it twice with metal chopsticks, but not necessarily. Place on a medium hot grill with the skin on the bottom, you can place a cast iron or brick pan wrapped in aluminum foil. That way he will certainly not run away from you. I'm joking, this way you will direct the thickness. Bake for about 15 minutes, turn over and bake for another 10 minutes. Adjust the baking time to the size of the chicken. It ripens when the thigh matures. We place it on a wooden board and cut it into slices.
This is a super simple and attractive dish without much work to do. In addition, offer plenty of salad and the desired dish, and goes well with aioli sauce, which is home-made mayonnaise with the addition of garlic.
In the new book you can find even more excellent dishes prepared on the grill or grill, in the oven, in the bakery, in the kettle and on the wood stove: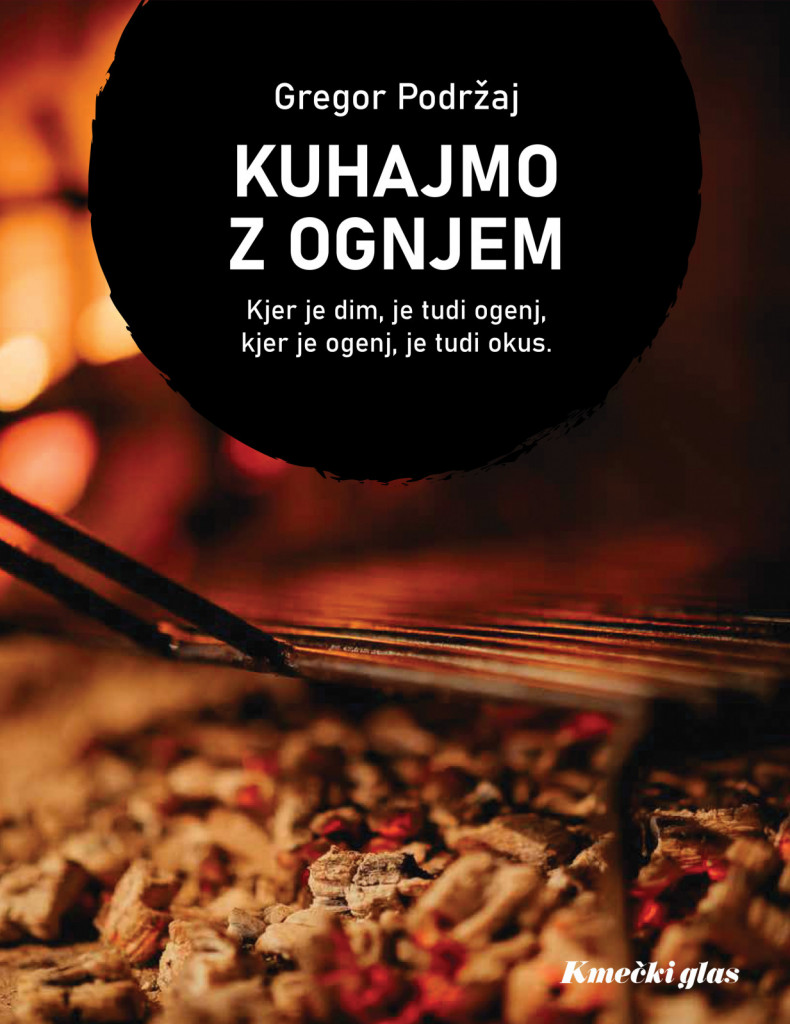 If you do not know how to remove the bones of a chicken, check it online, for example: