This is the food for those days when you really need cozy food. The ingredients are free, the preparation is quick and the result is divine.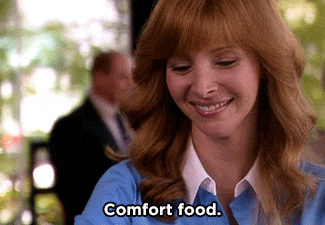 With this recipe you have a quick lunch for a large number of people, so you can use it for family gatherings, or enjoy it with roommates, as you do not need a lot of cooking utensils, which you often miss. student kitchens.
You need:
chicken breast fillet (half per serving),
pasta (small pasta, 80 g per serving),
bacon or pizza bacon, whichever you prefer,
well-melted cheese (eg gouda, emmental),
cooking cream (1 dl per serving) and
salt, pepper and rosemary.
Once you have the ingredients ready, you can start working.
Divide each fillet in half and then cut each half lengthwise to get four steaks from each fillet. Arrange the washed and dried steaks and fry them in a pan at high temperature (so they do not dry out) to get a golden crust.
Cook the pasta in salted water according to the instructions on the package.
Place the steaks in a greased pan, toss the drained pasta, top with the cream and cover with the bacon or bacon and cheese.
Bake the chicken feast at 190 ° C to brown well (about twenty minutes).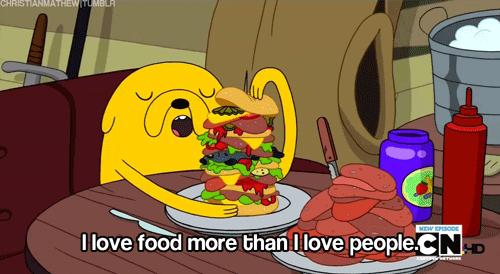 If you feel the smell of Spanish cuisine, try the delicious Spanish tortilla recipe according to the student.